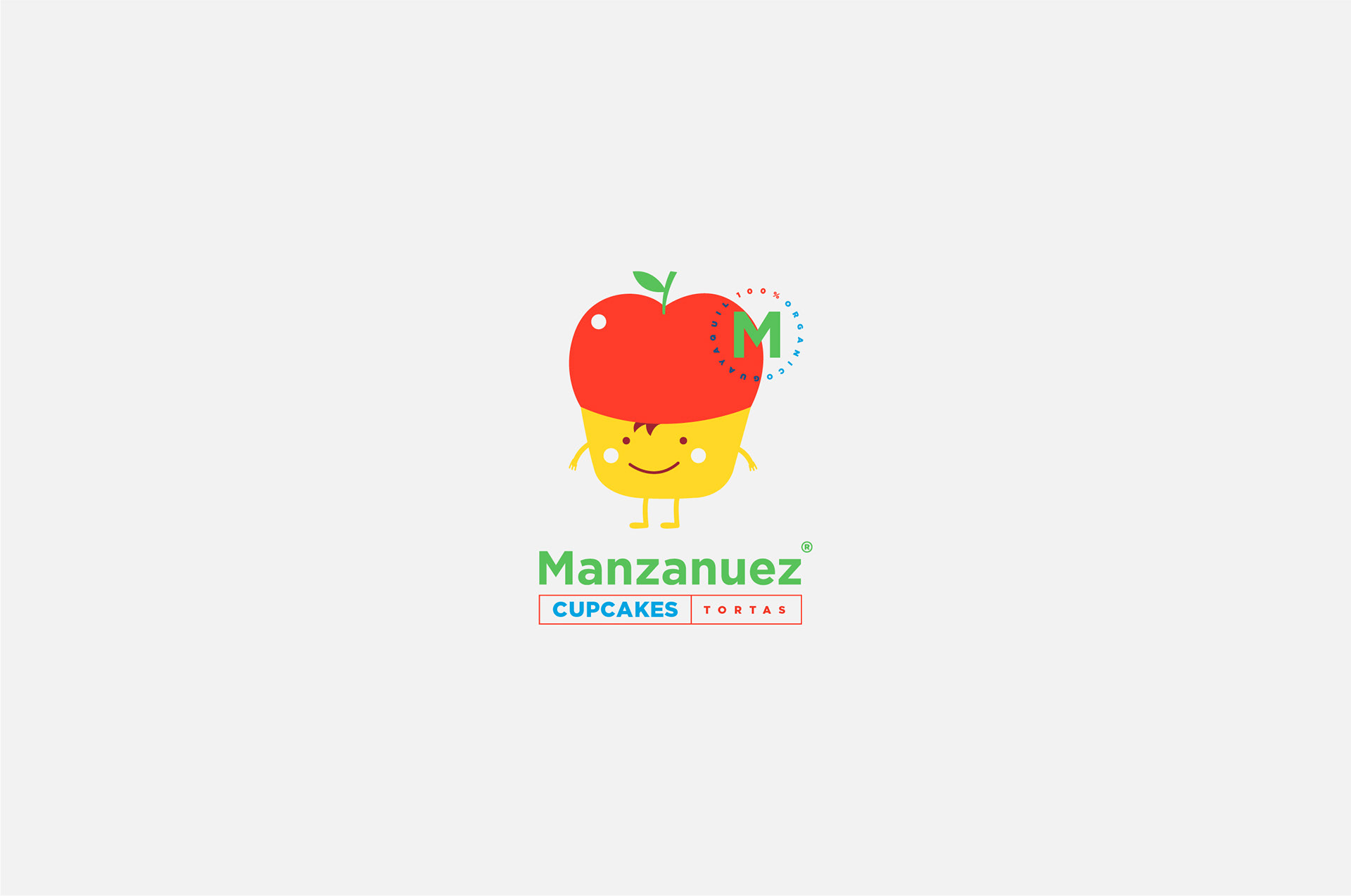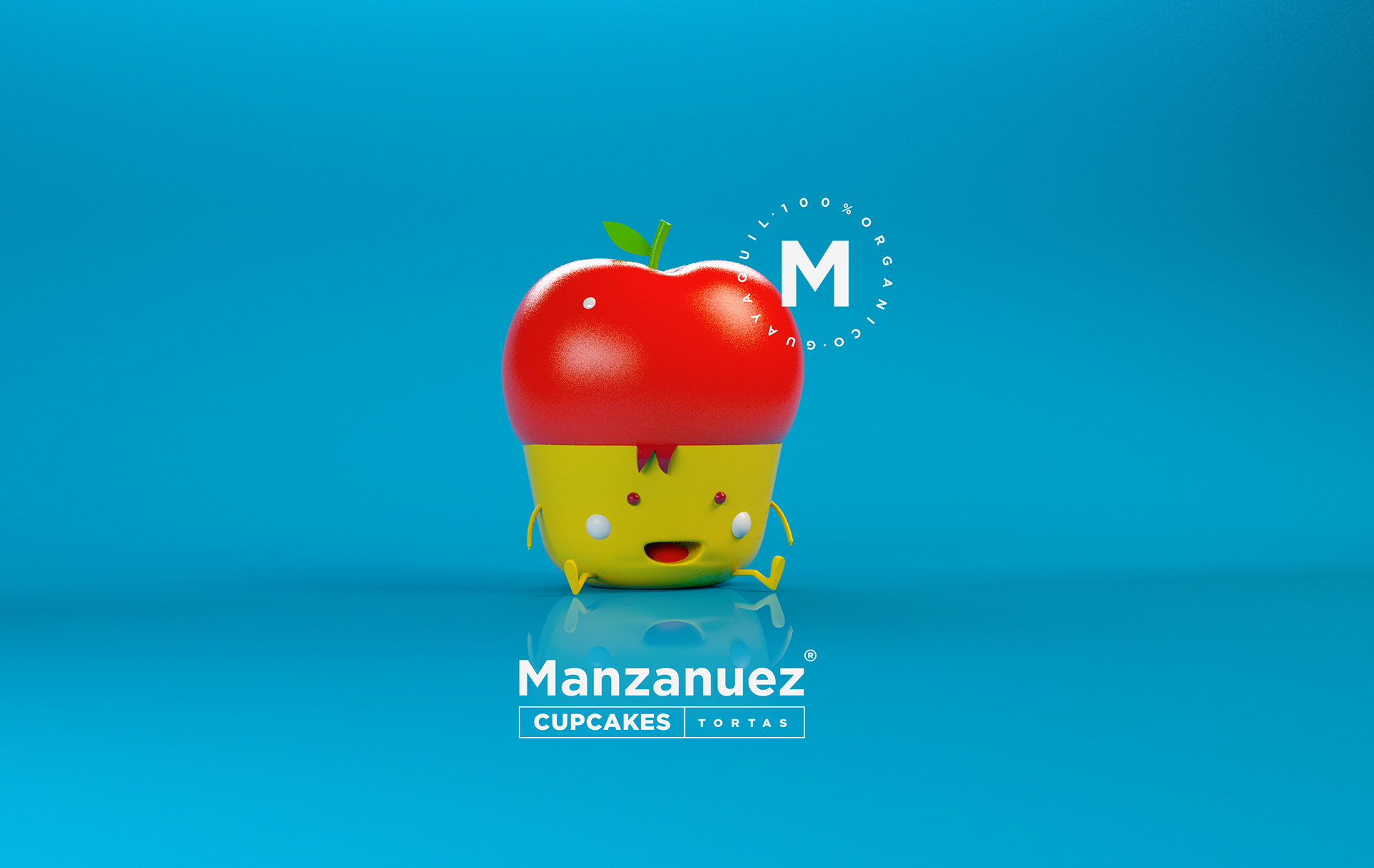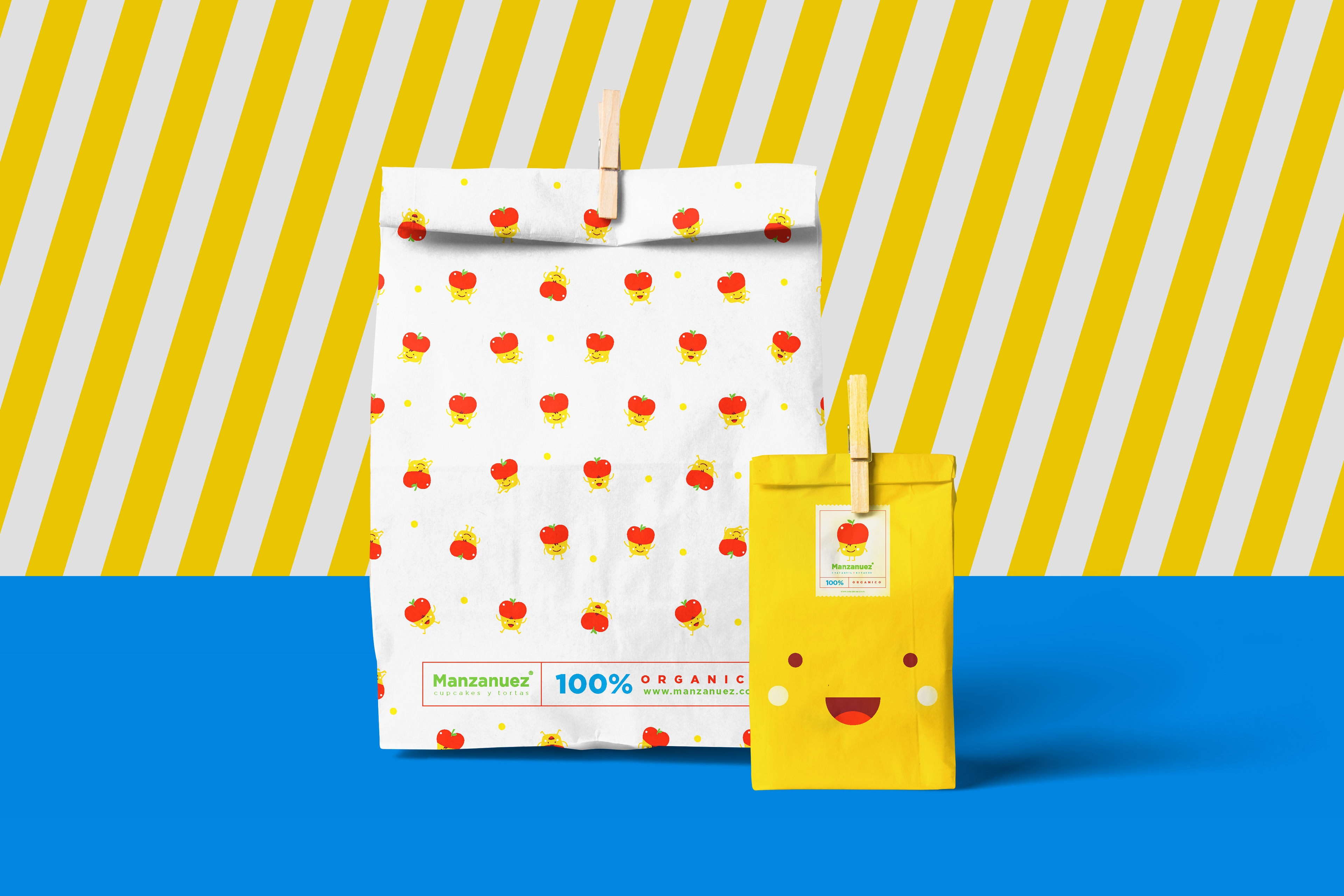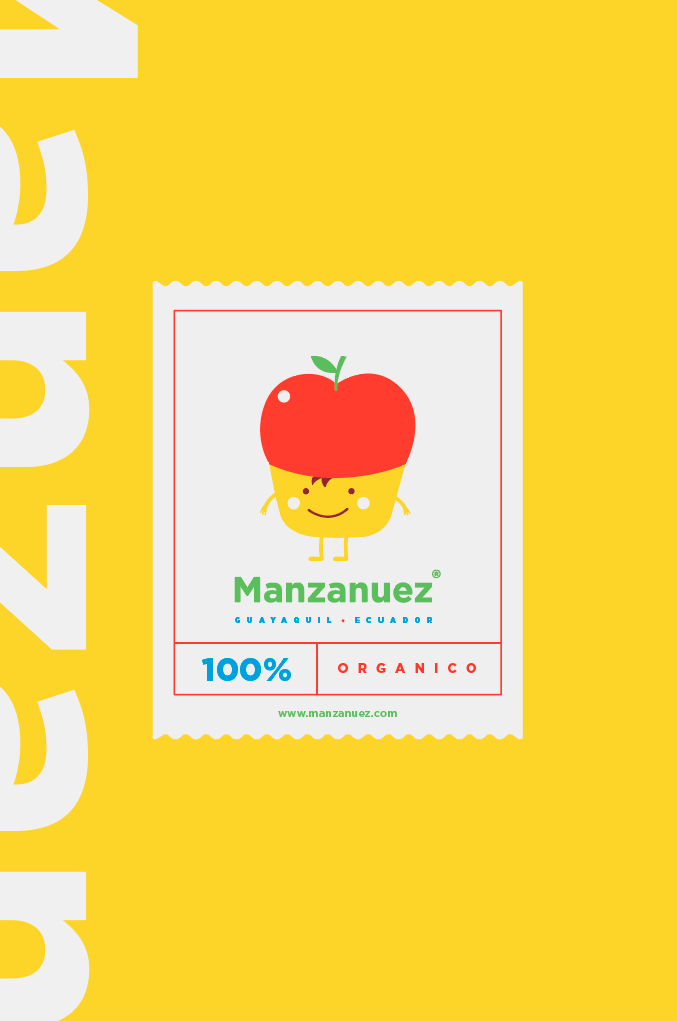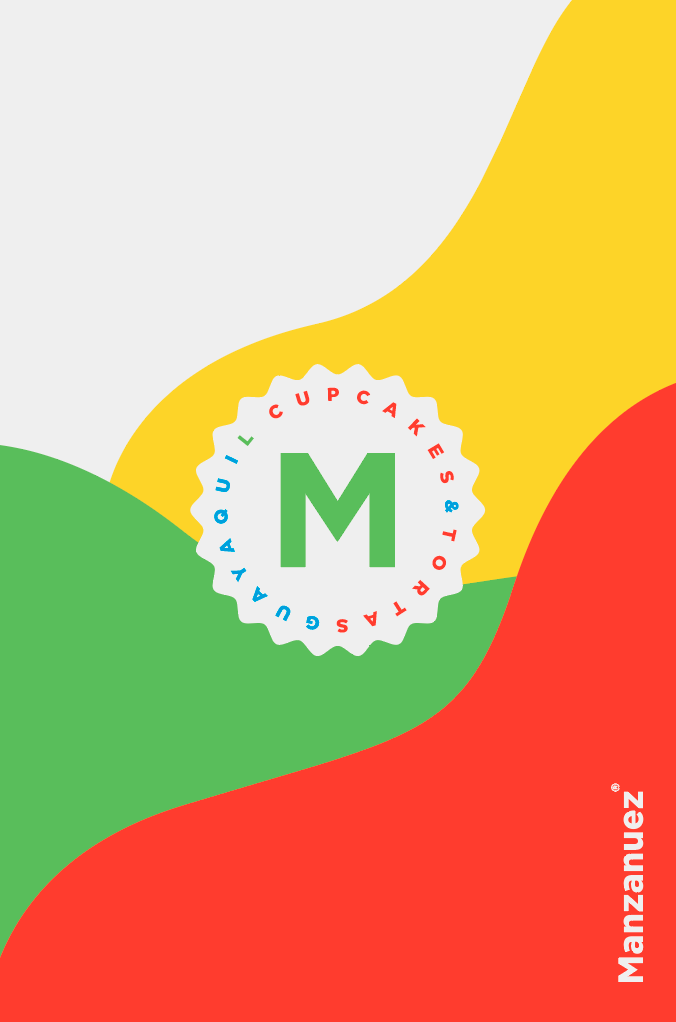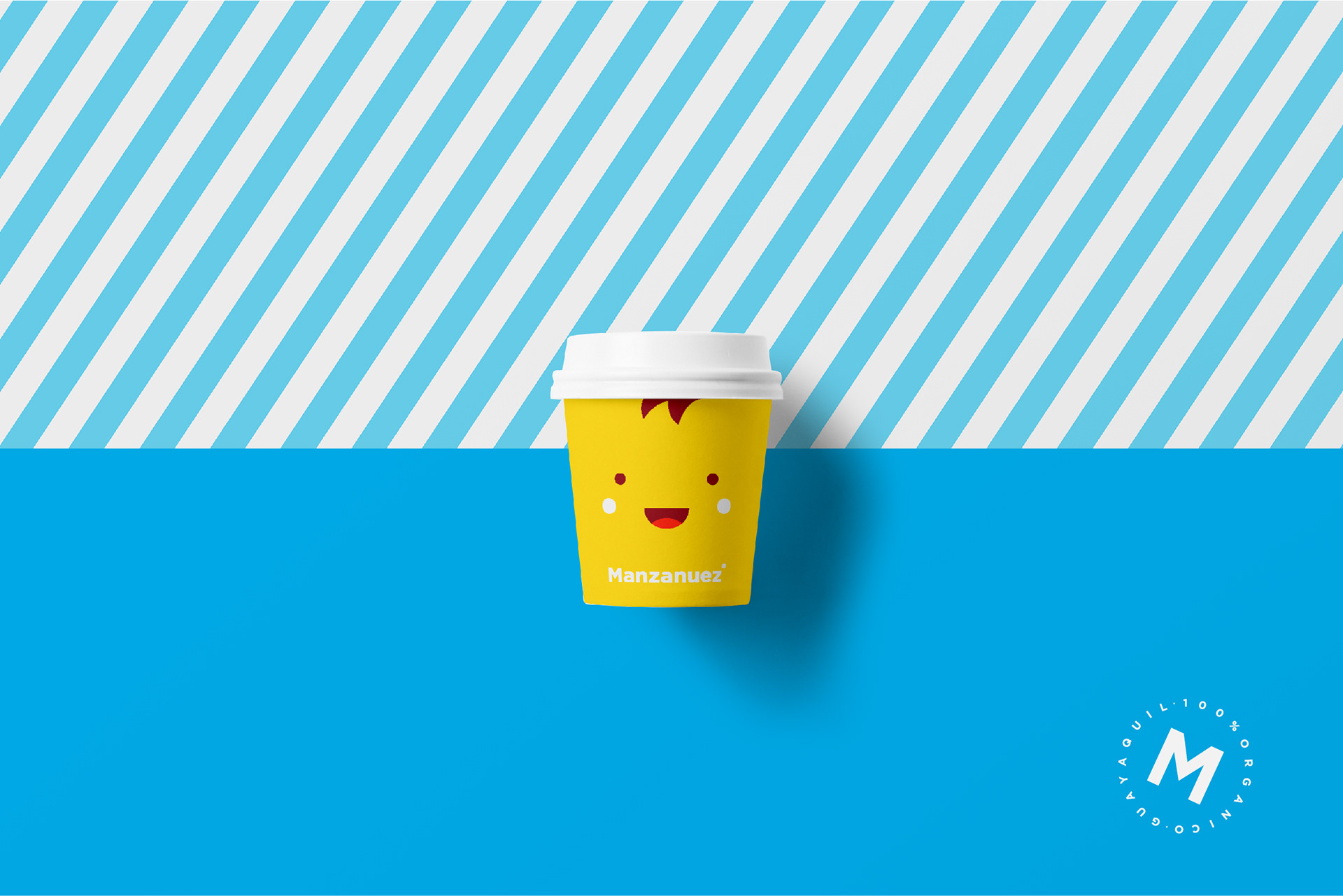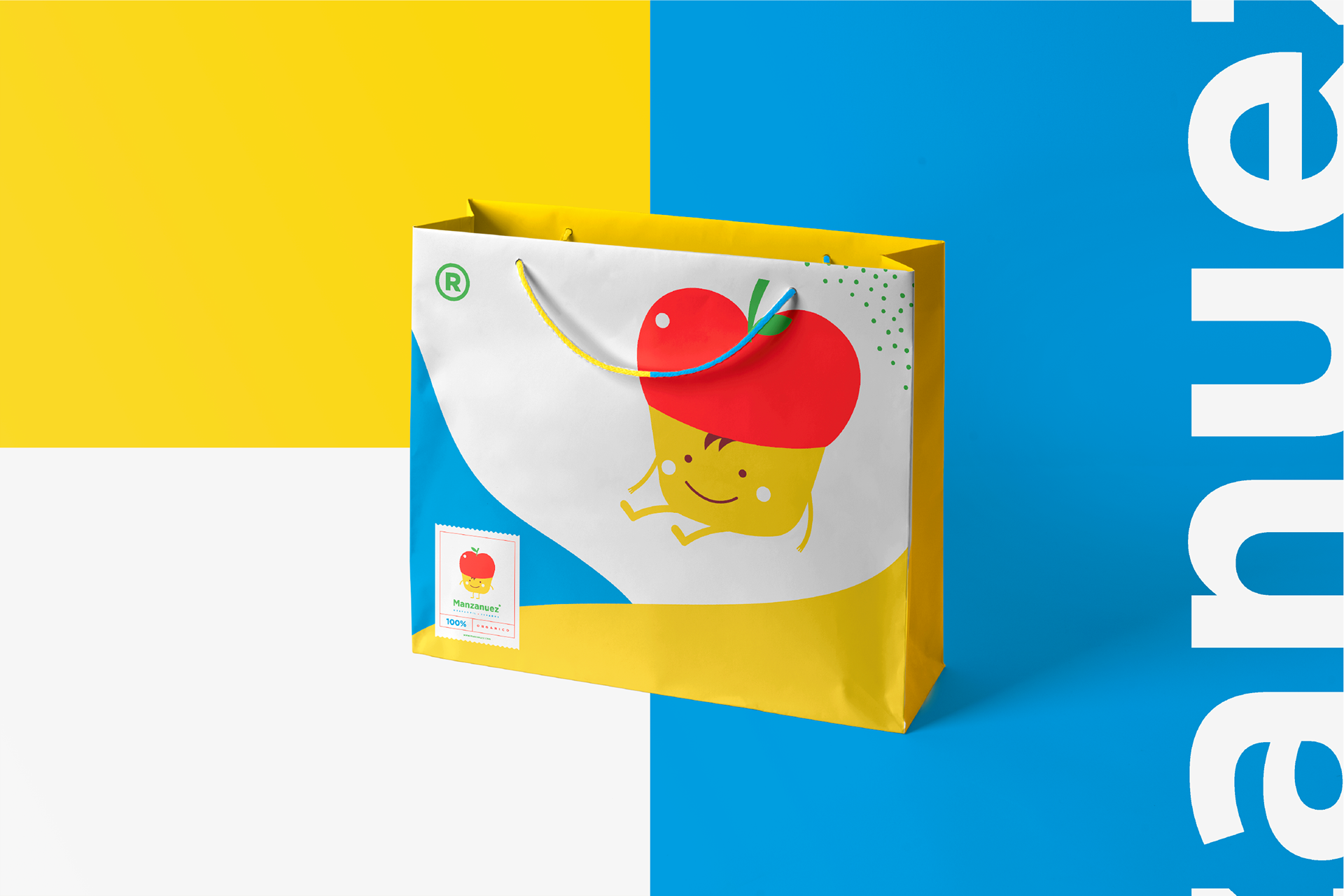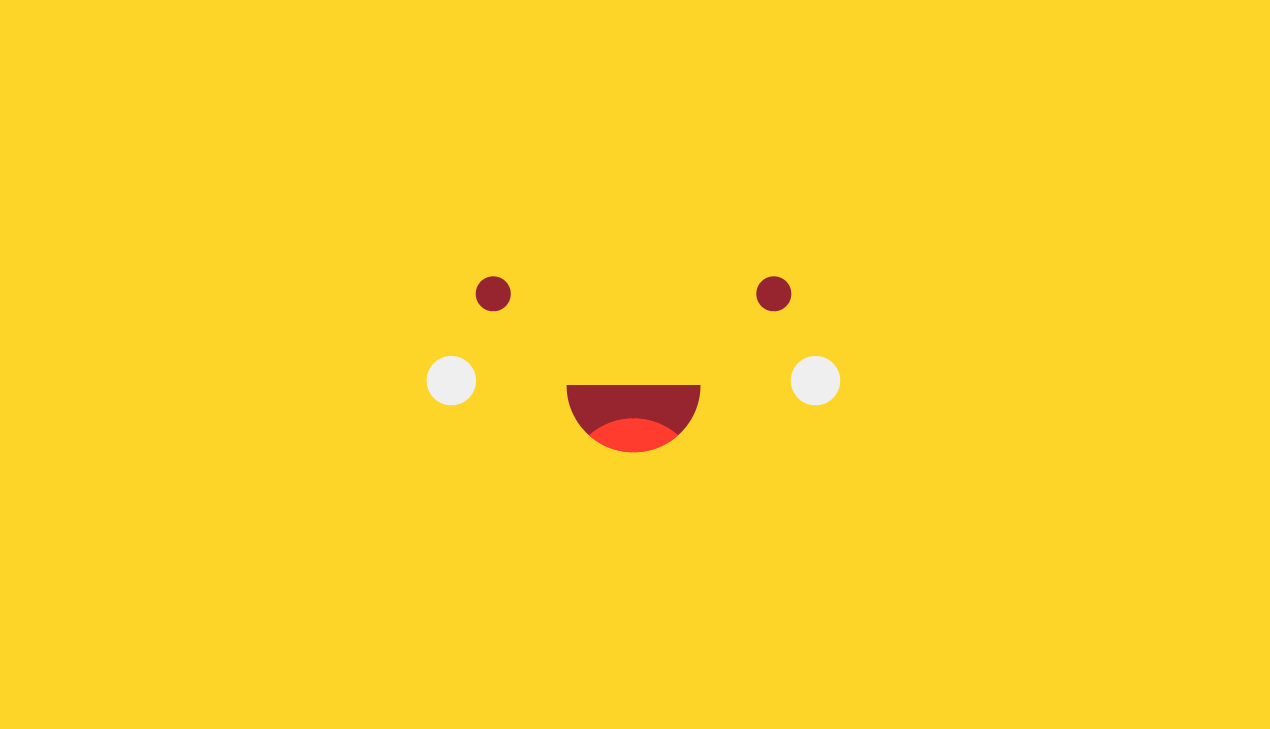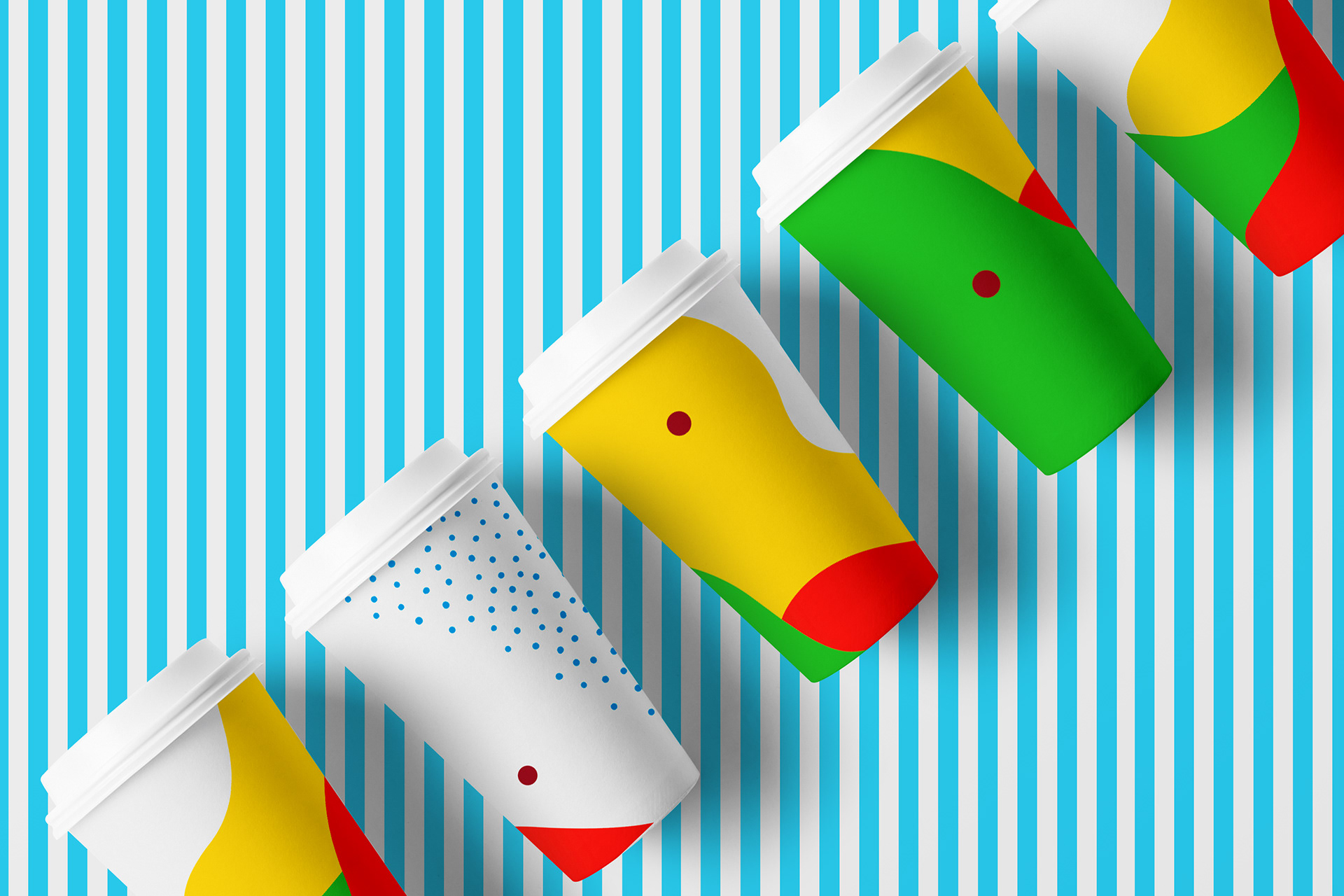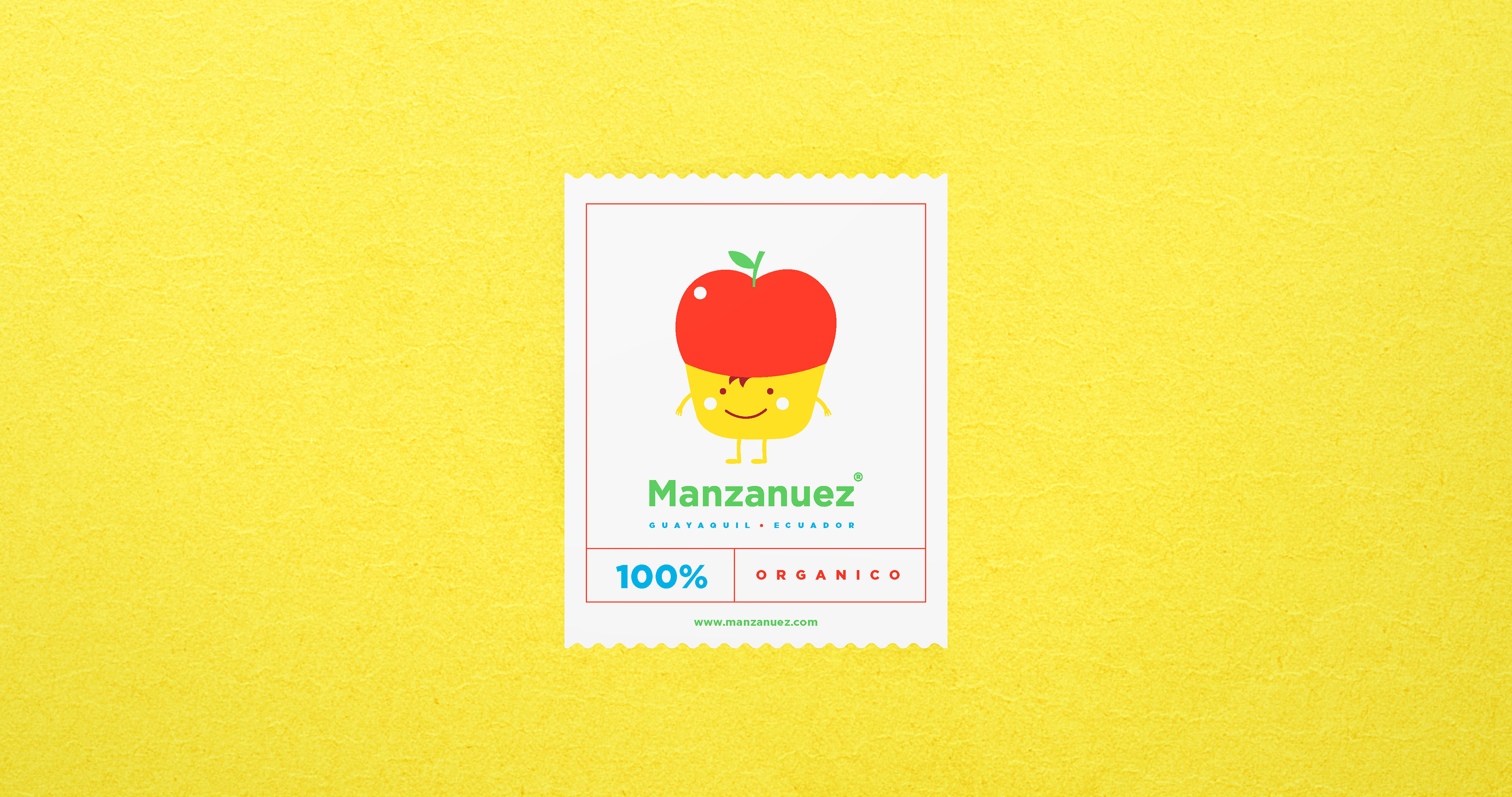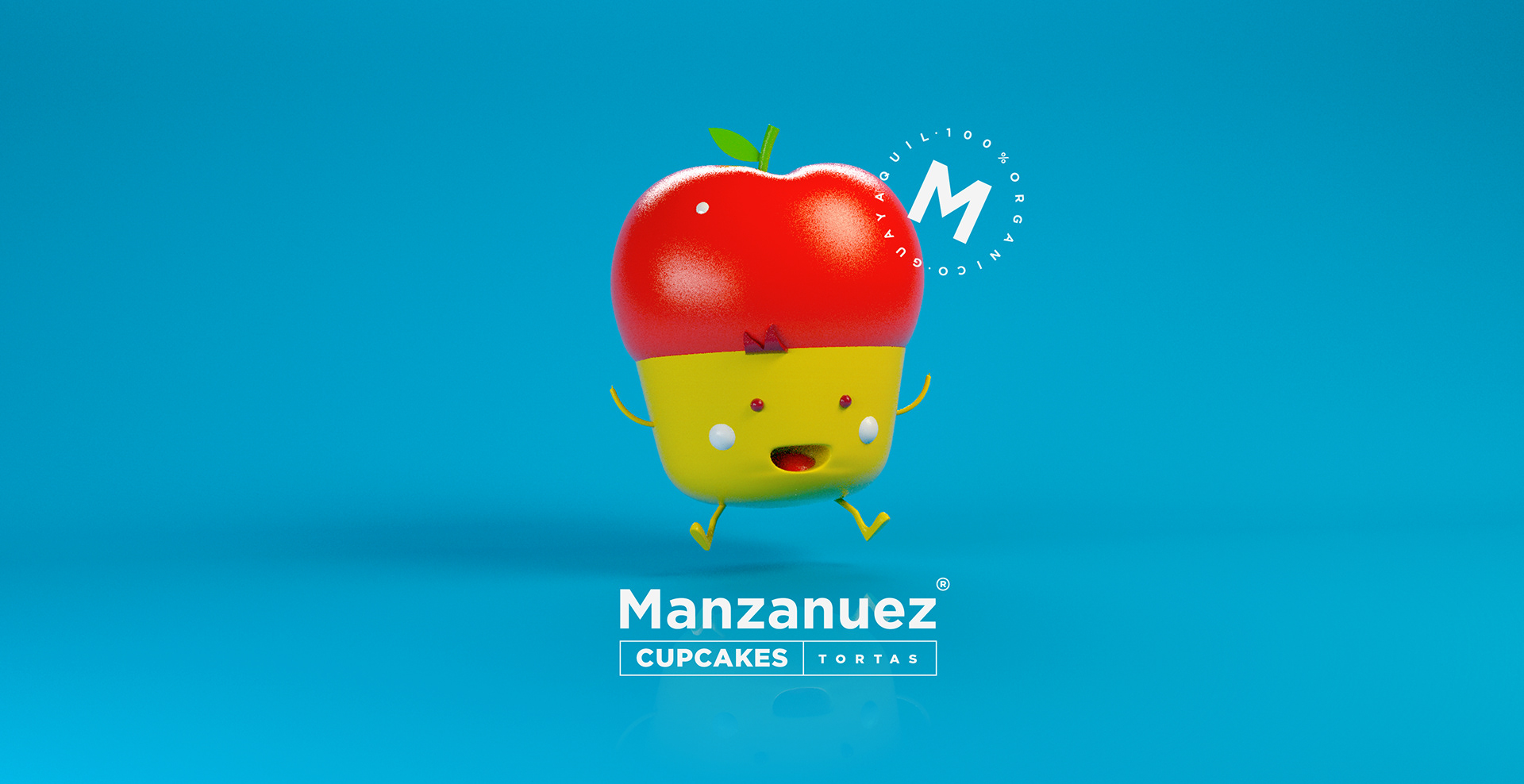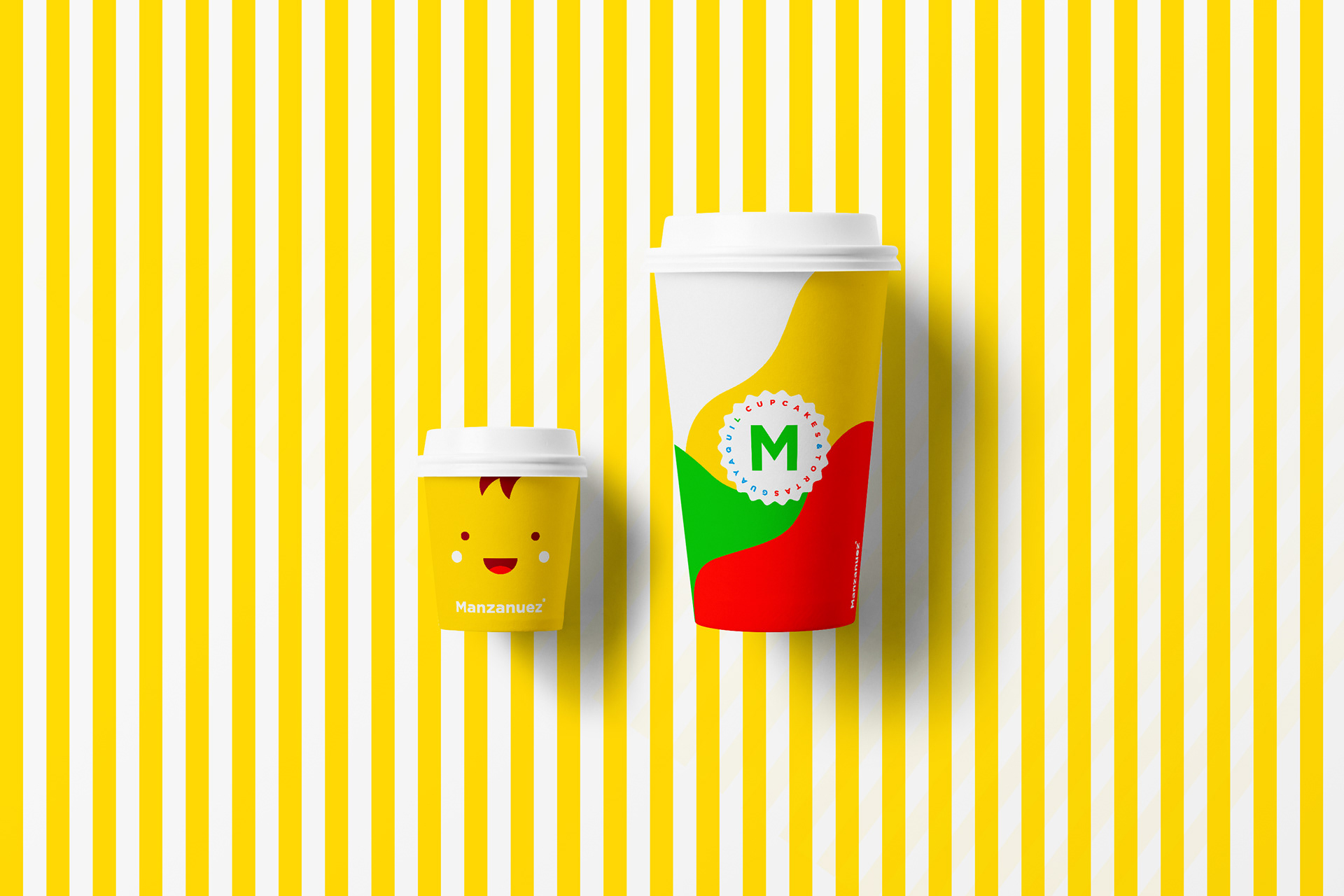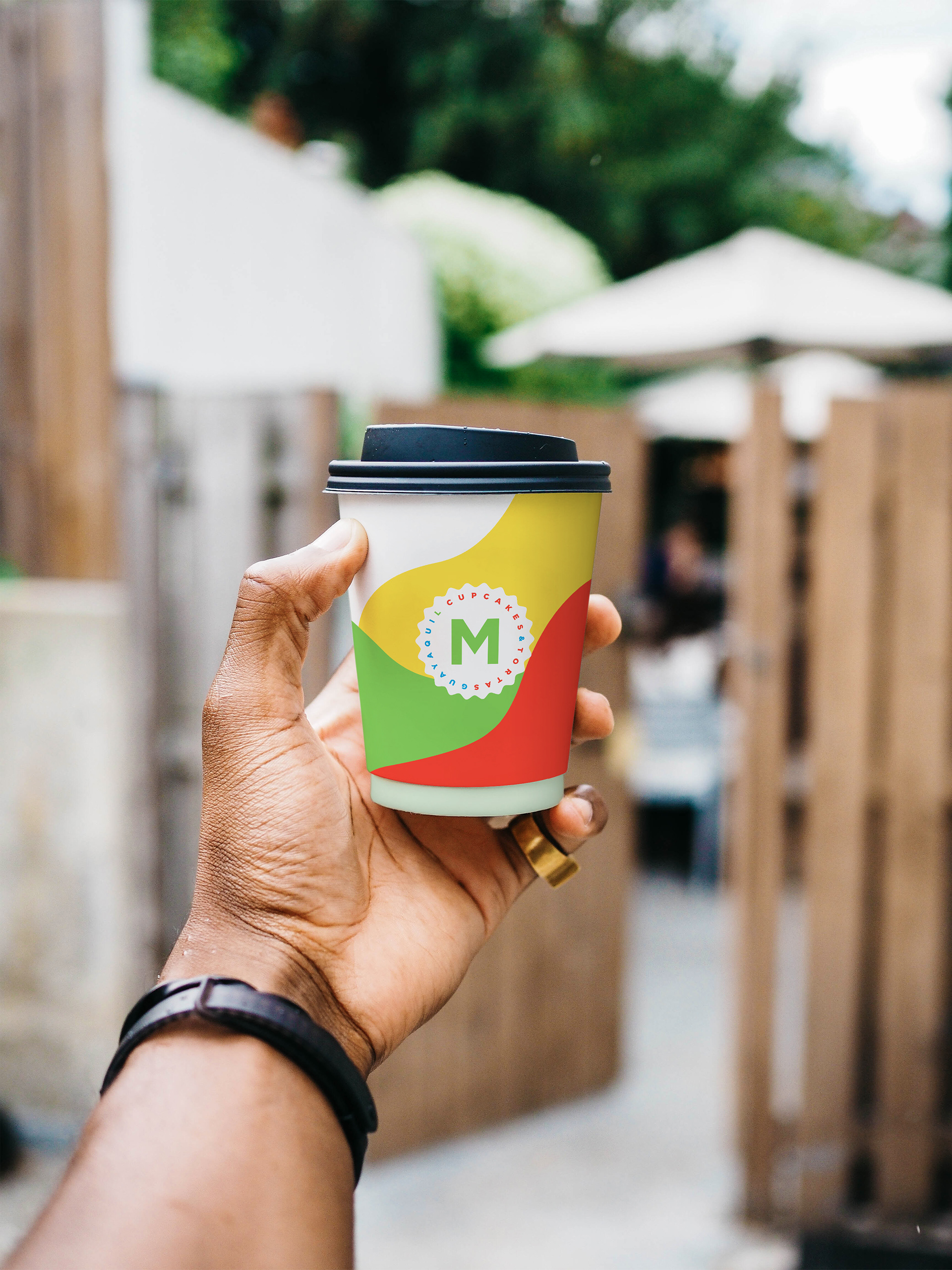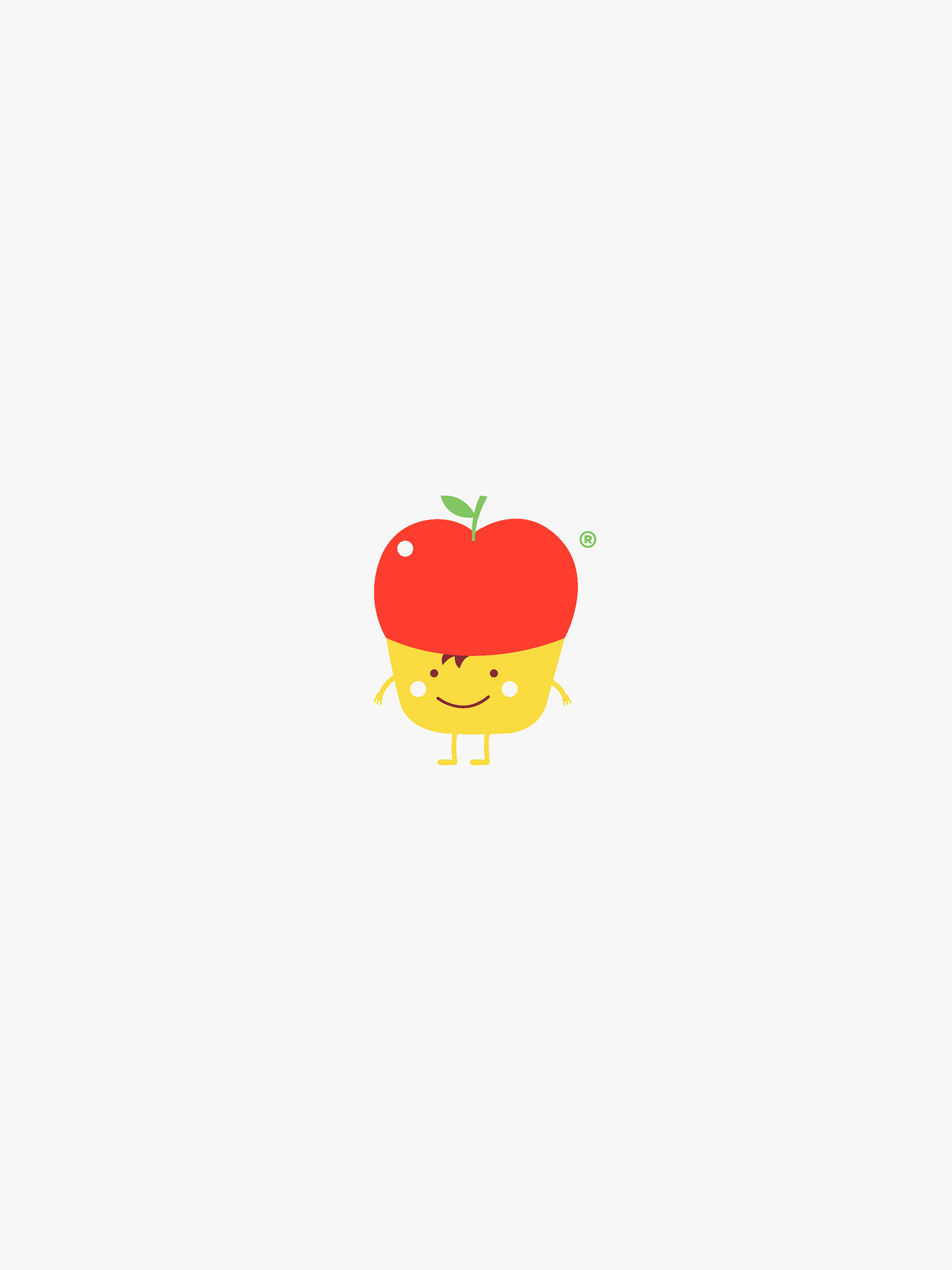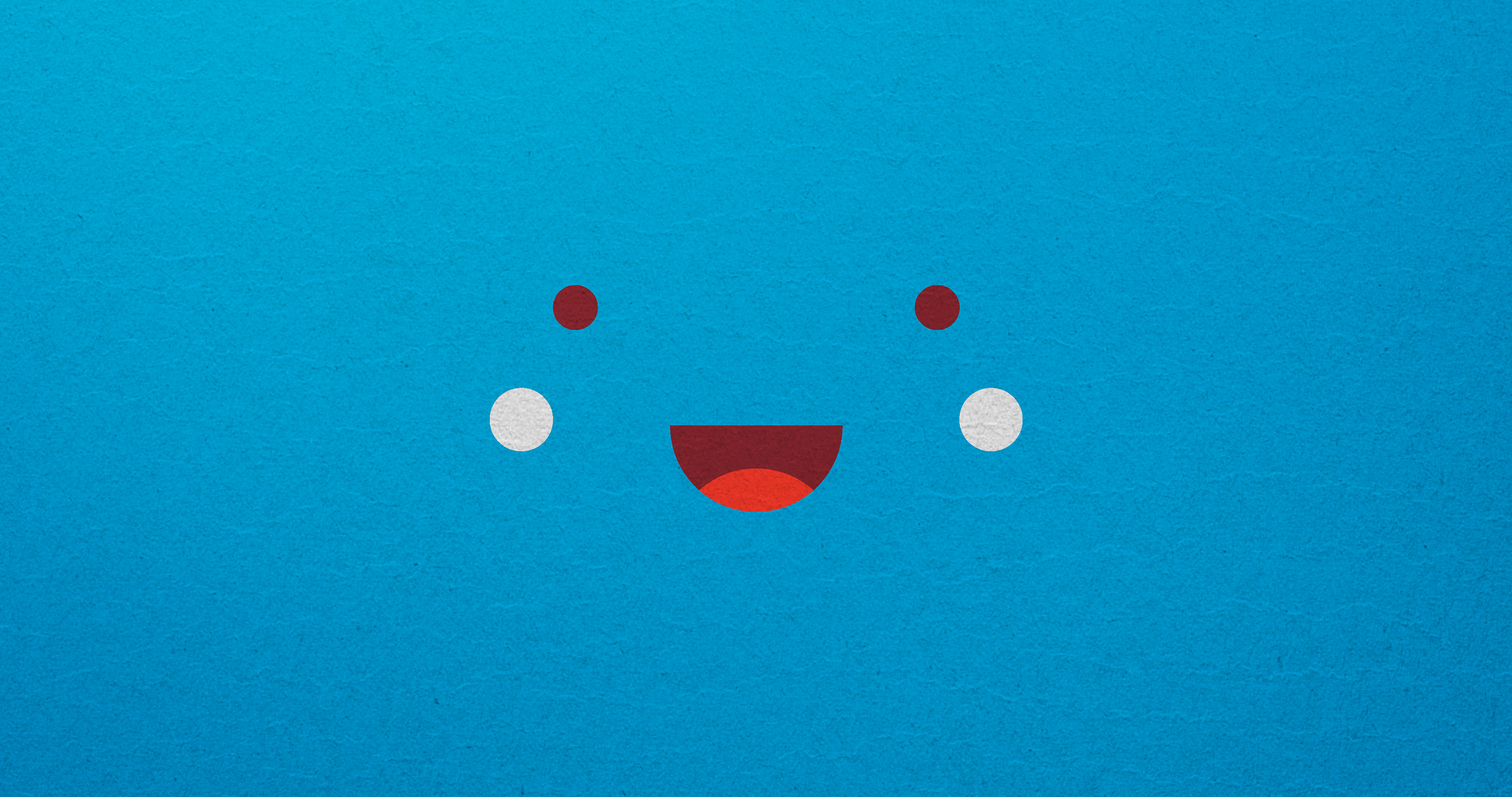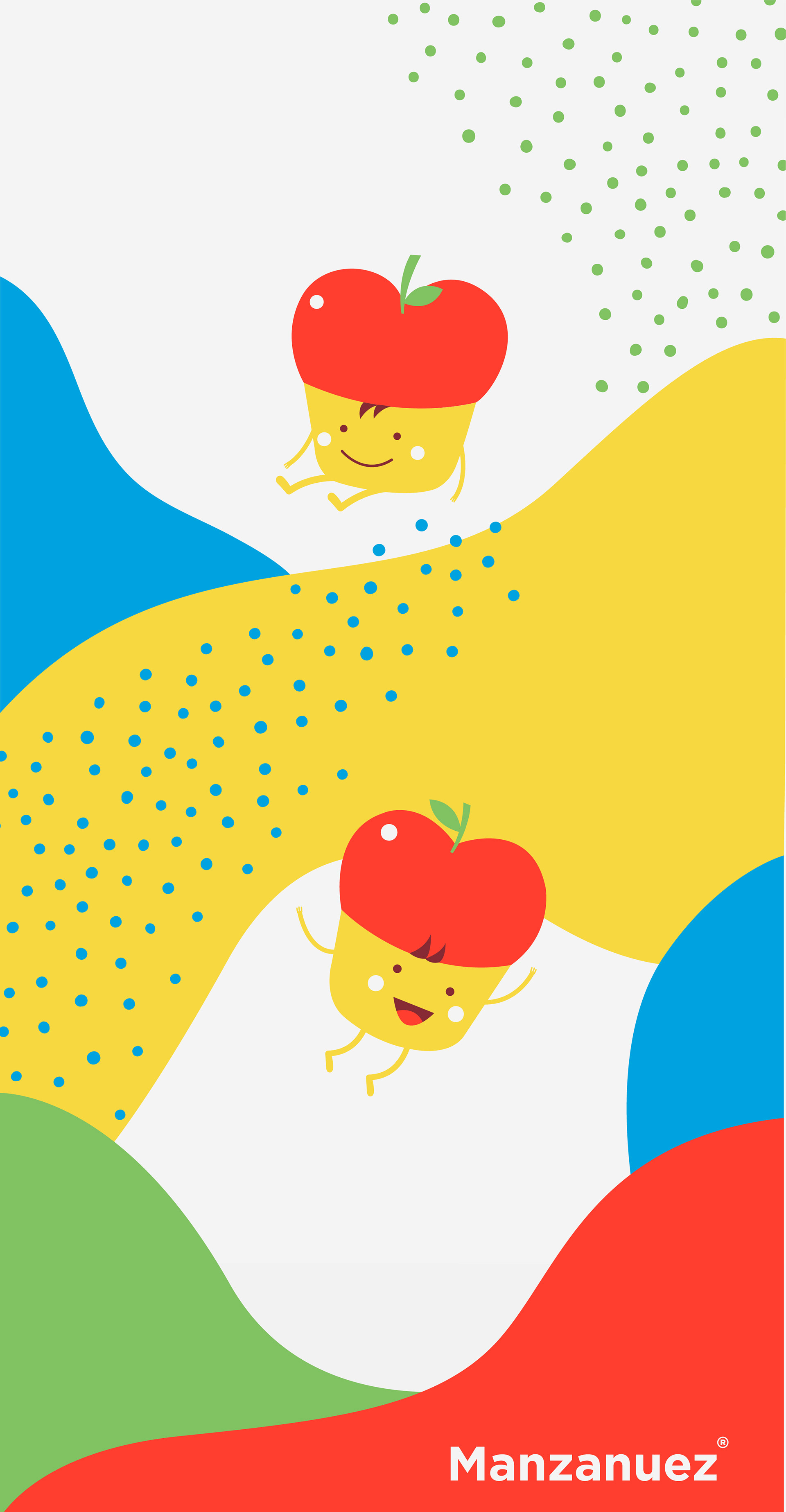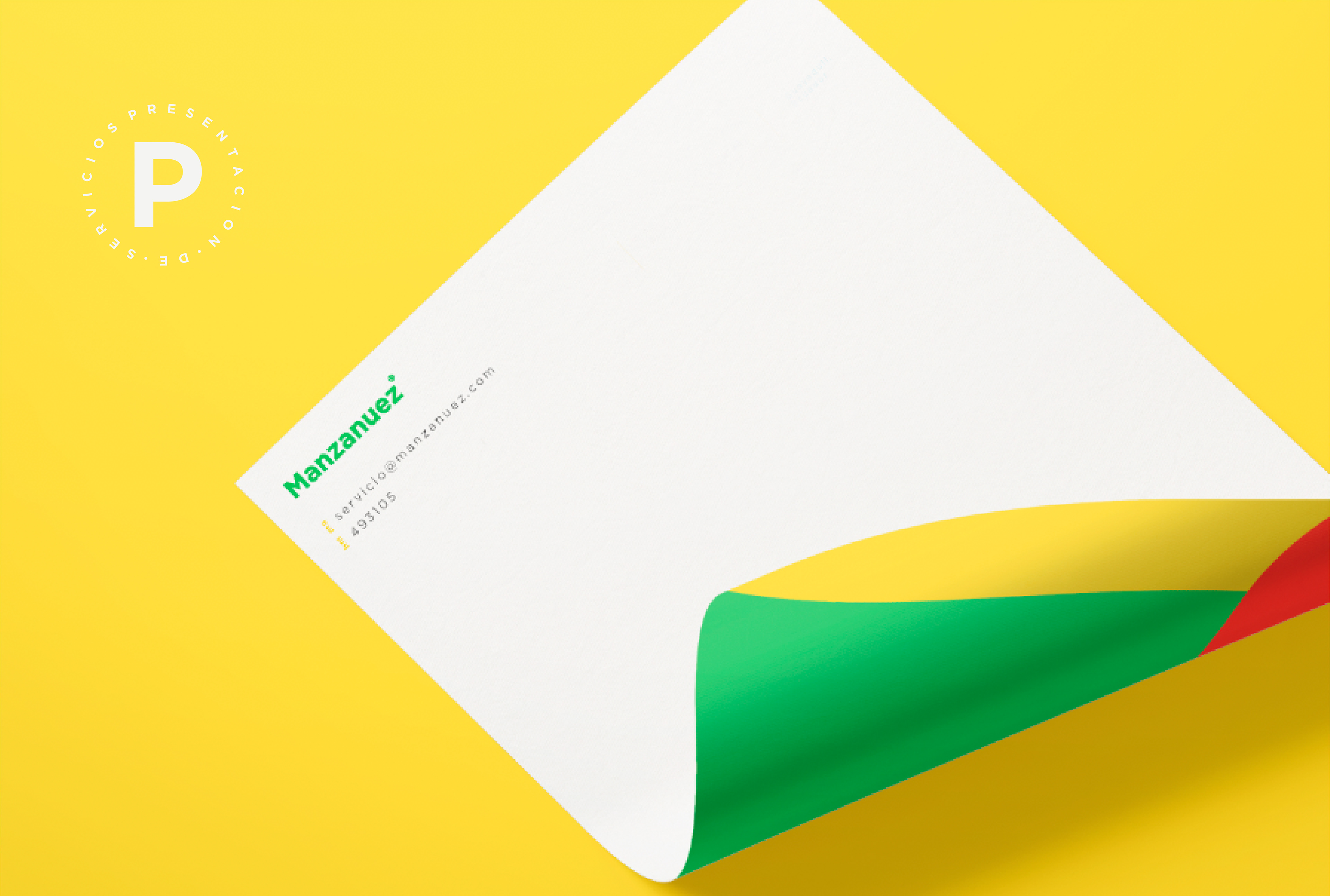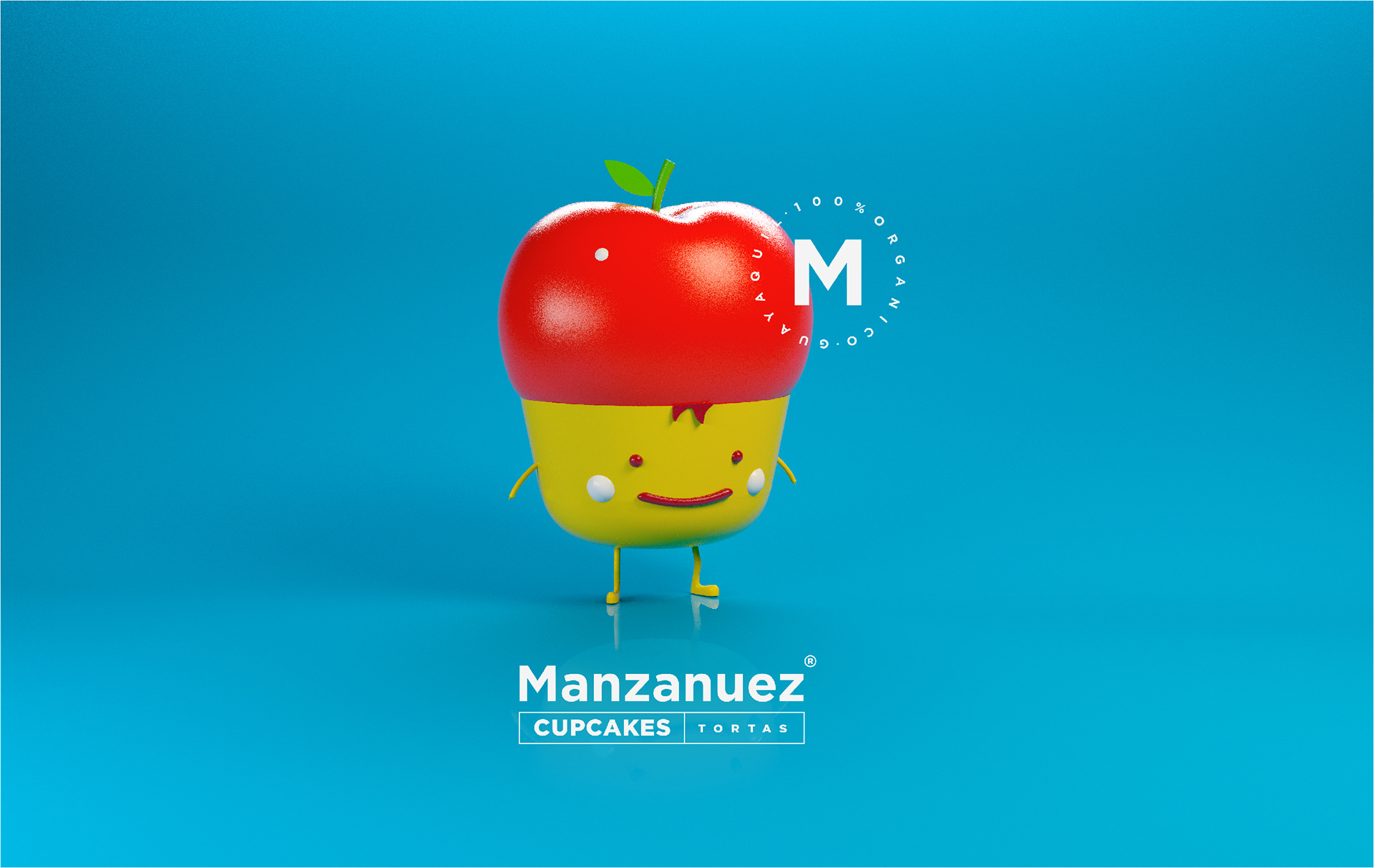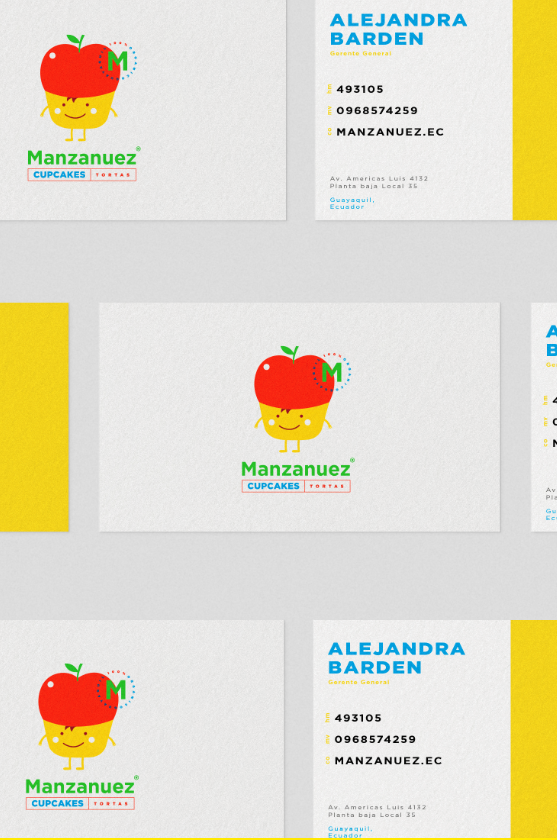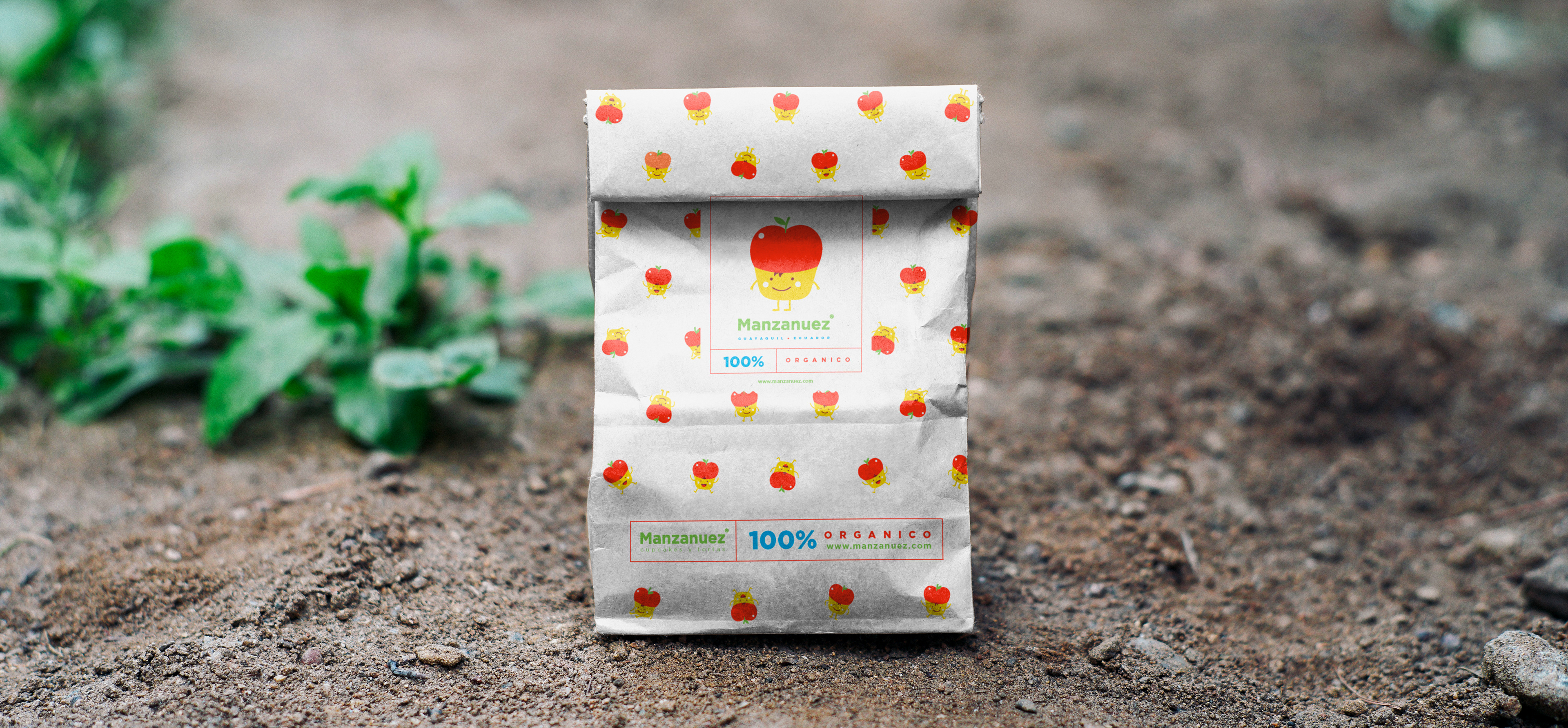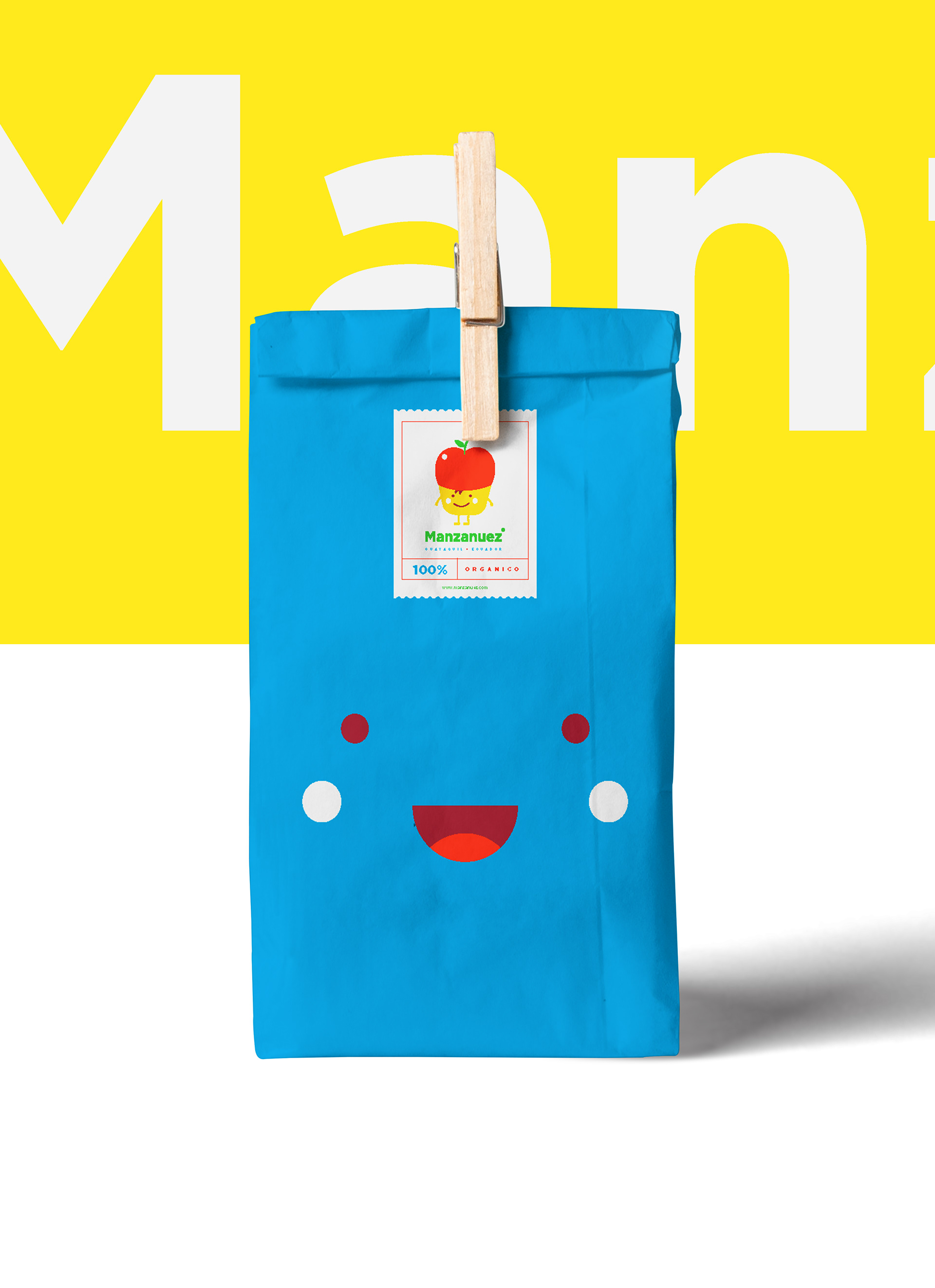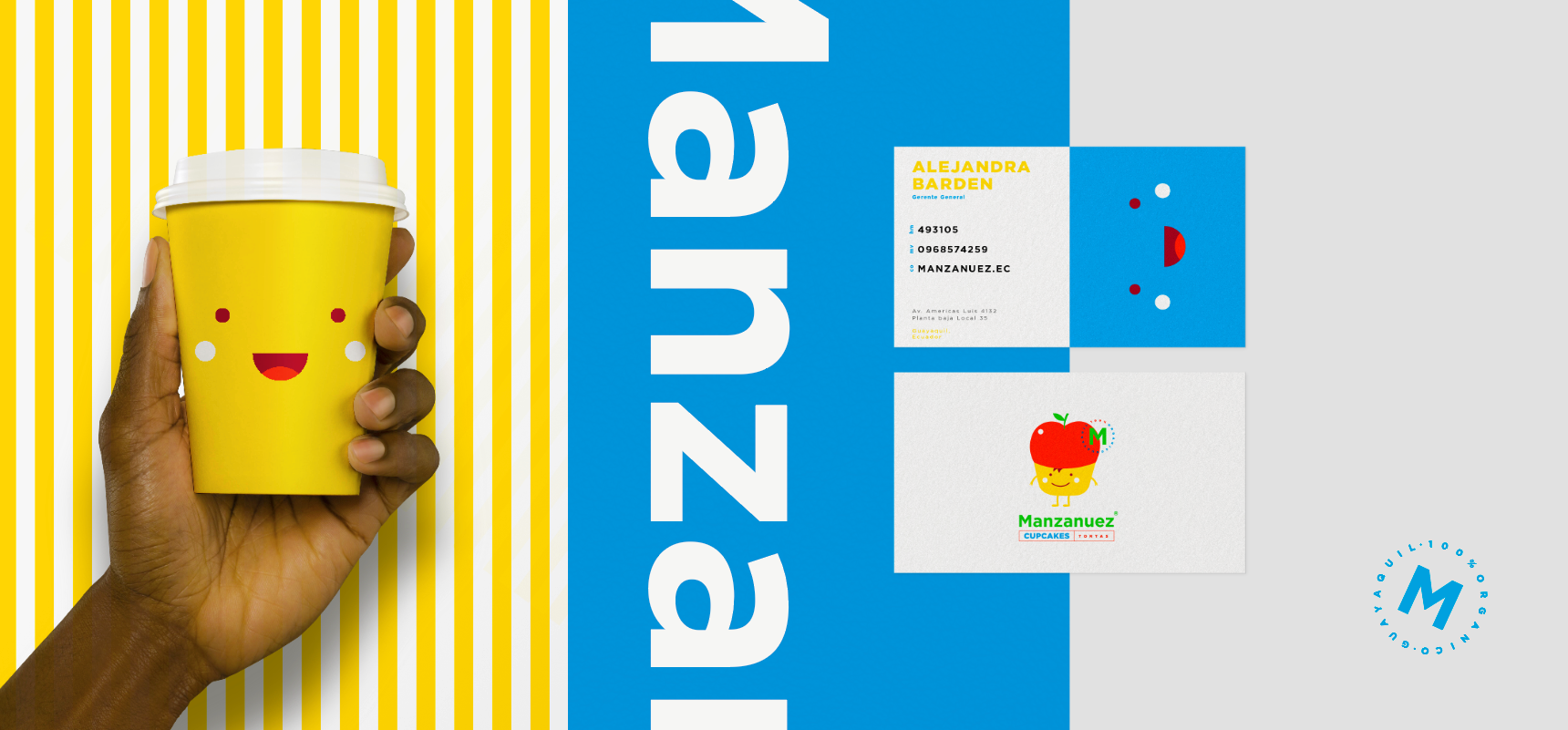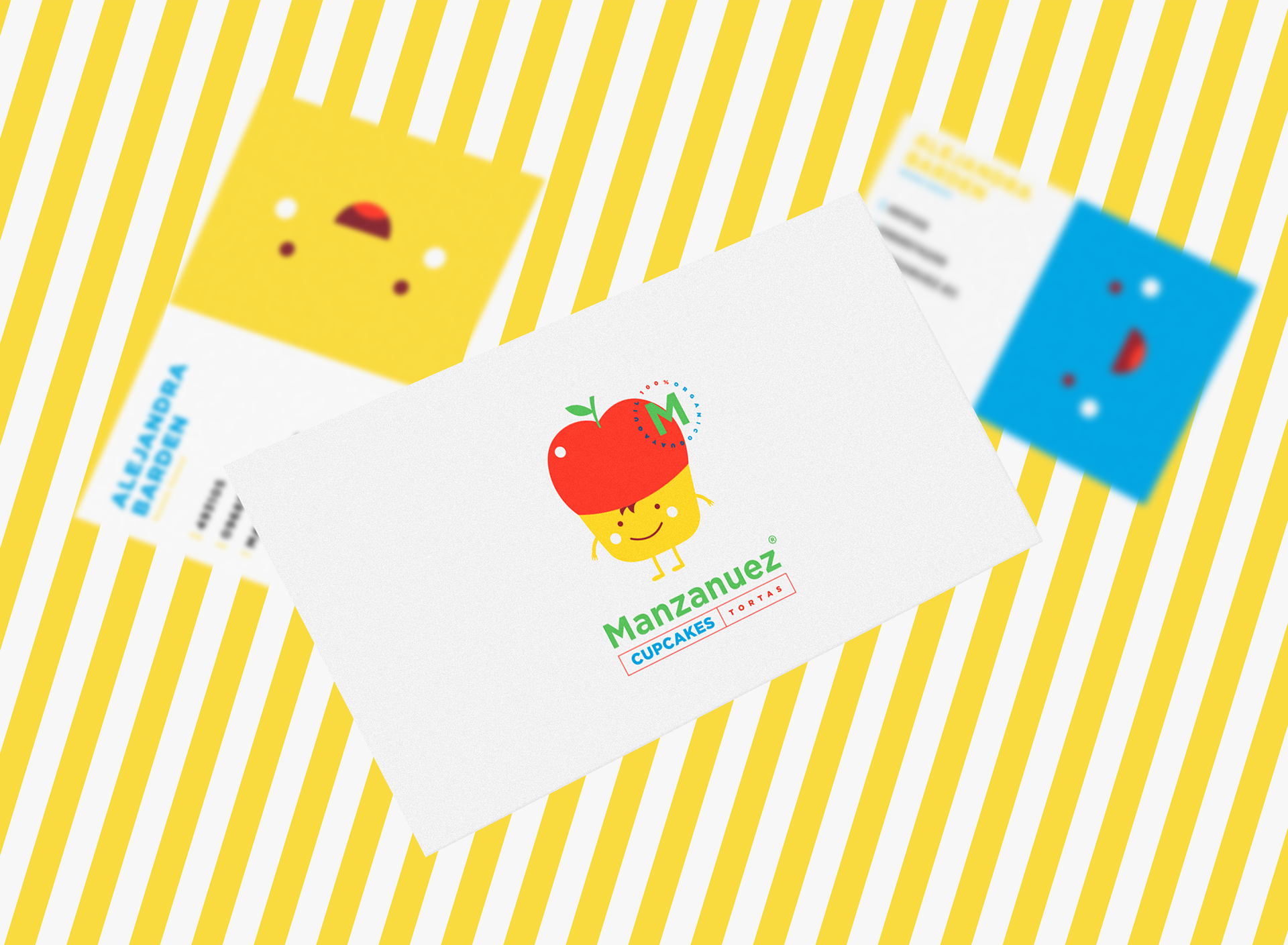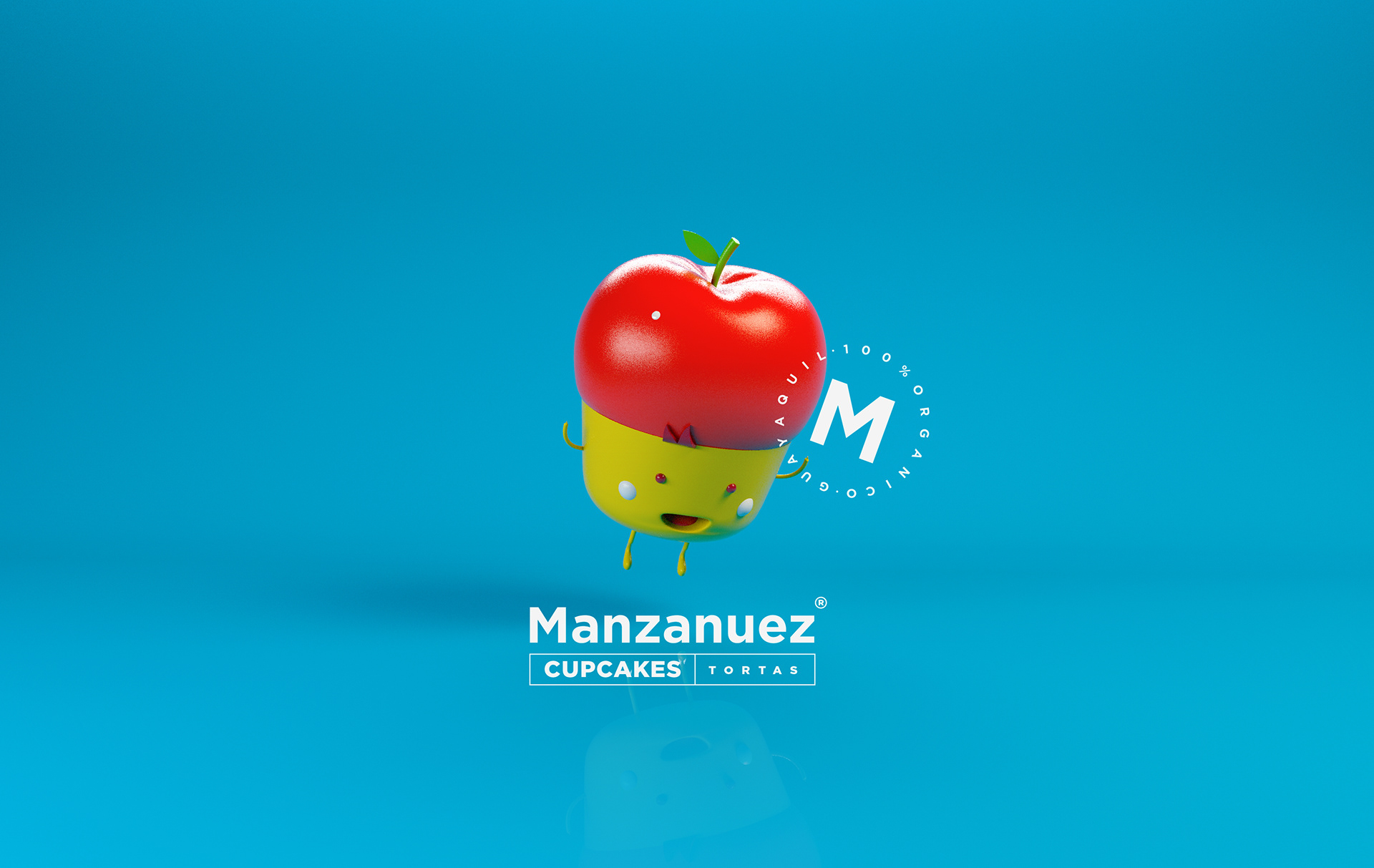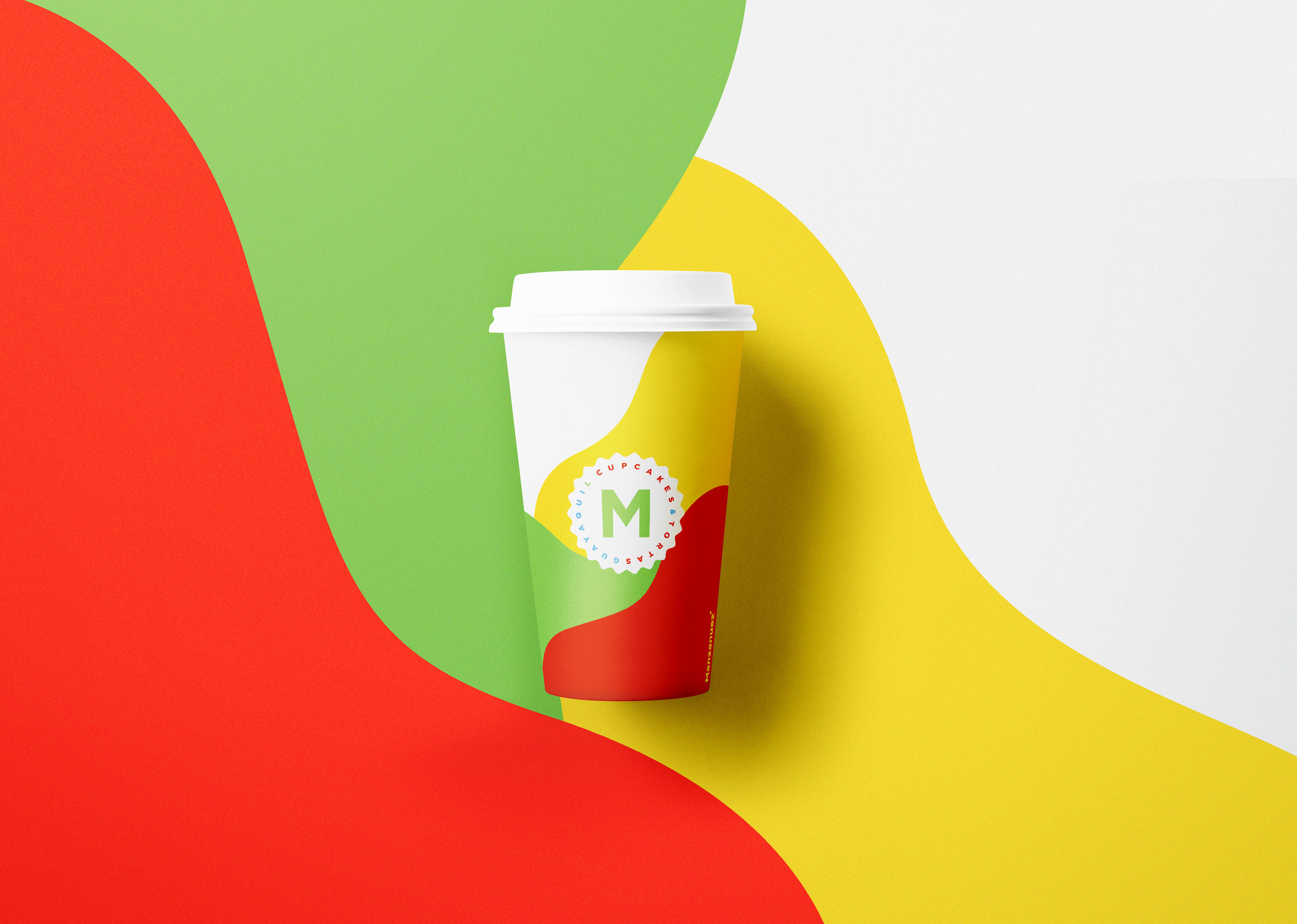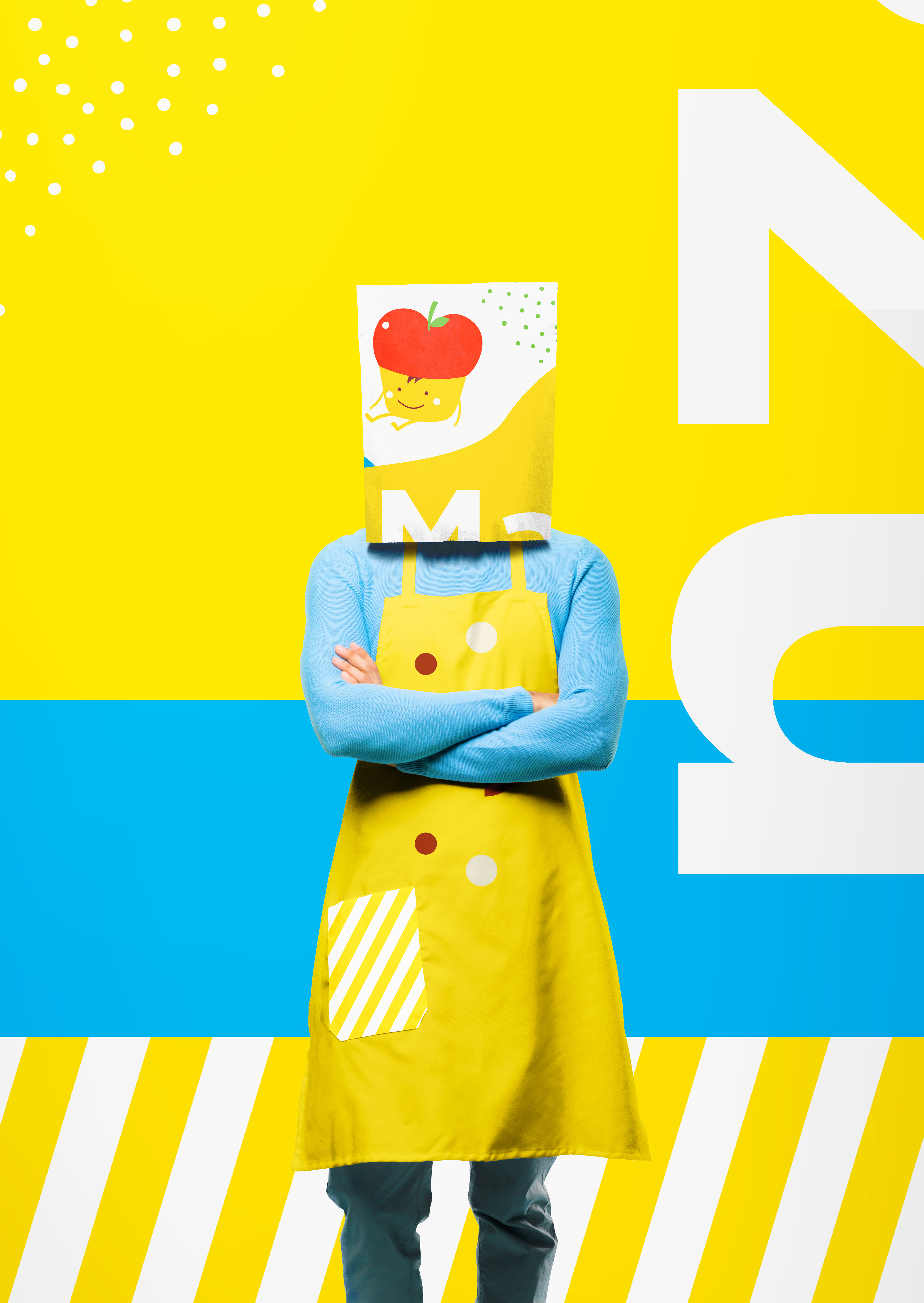 Manzanuez
is a coffee shop in Ecuador where people can enjoy a good conversation with a cup of coffee and an apple cupcake or its many other combinations. We took the job because we thought it was a good opportunity to experiment with the happiness culture and cool pop art style throughout the merchandisign development. 
Enrique Bajaña, Manzanuez´s owner, gave us all the confidence to work on the project.
Using a palette of colors so bright and smooth at the same time, also many geometric figures in the pieces of the graphic design, is how we carried out the

Manzanuez

brand development.
A different and original proposal with a nice character design for social networks. The coffee shop facilities can be disruptive for the consumer, and this sounds good.
Manzanuez

, a coffee shop to share great joy experiences.